We work with our industrial clients to streamline complex operations and spaces.
Our integrated team applies our understanding of manufacturing operations and building systems to help companies realize their full productivity potential. We blend decades of experience with ingenuity to find new ways of adding value to complex operating environments for clients in the automotive, aerospace, agricultural equipment, battery, food processing, and logistics industries.
Our team combines expertise in planning, design, architecture, engineering, lean manufacturing, and operations and building systems integration to create efficient spaces tailored to the people and processes they house.
#3

We're ENR's #3 design firm in the manufacturing sector.
Industrial + Manufacturing Specialists
We are a partner to our clients.
Our interdisciplinary team combines a well-balanced blend of Industrial + Manufacturing expertise and cutting-edge project execution to provide our clients with greater quality, transparency, and efficiency.

Meet Our Specialists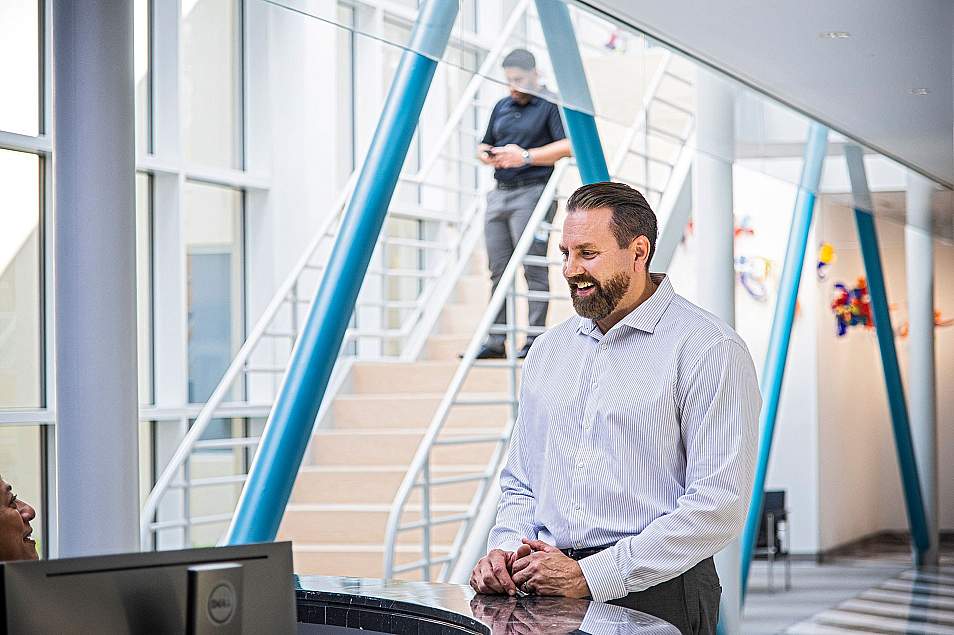 Interested in collaborating with us? Drop us a note. We'd love to hear from you.