We're a leader in automotive facility design because we bring an operations focus, decades of experience, and a future-oriented perspective.
We've partnered with automakers to plan and design millions of square feet in new facilities, expansions, and upgrades – ranging from vehicle assembly plants, electric vehicle plants, battery production facilities, and R+D spaces to corporate offices and dealerships. Our approach is informed by our unique blend of capabilities, which combines expertise in process planning, design, architecture, engineering, and operations, equipment, and building systems integration.
#1

We're ENR's #1 design firm supporting the automotive sector.
Automotive Specialists
We are a partner to our clients.
Our interdisciplinary team combines a well-balanced blend of Automotive expertise and cutting-edge project execution to provide our clients with greater quality, transparency, and efficiency.

Meet Our Specialists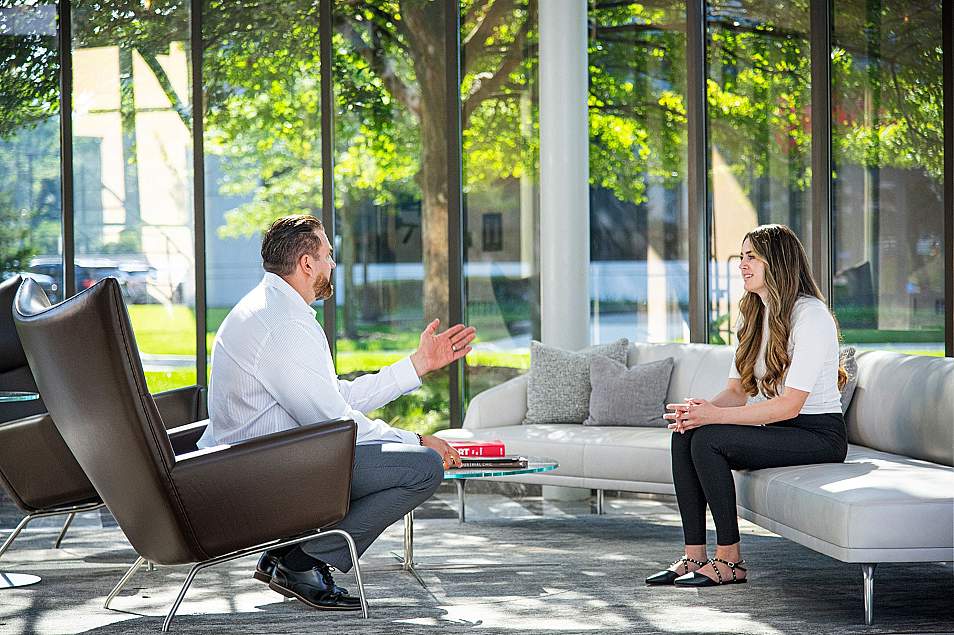 Interested in collaborating with us? Drop us a note. We'd love to hear from you.