We're inspired to reach new heights.
Our interdisciplinary aviation group combines industry expertise with advanced methodologies to design solutions that bring the needs of airport operators, airlines, and passengers into harmony. Our experience spans the entire spectrum of airport environments, from passenger terminals and aircraft maintenance hangars to cargo centers and mission-critical facilities to site infrastructure and perimeter security. Our approach is rooted in a strong understanding of each facility – from the role it plays in our client's business to the way it fits within an existing airport environment.
#11

We're #11 on BD+C's list of Airport Sector Engineering + E/A Firms.
Aviation Specialists
We are a partner to our clients.
Our interdisciplinary team combines a well-balanced blend of Aviation expertise and cutting-edge project execution to provide our clients with greater quality, transparency, and efficiency.

Meet Our Specialists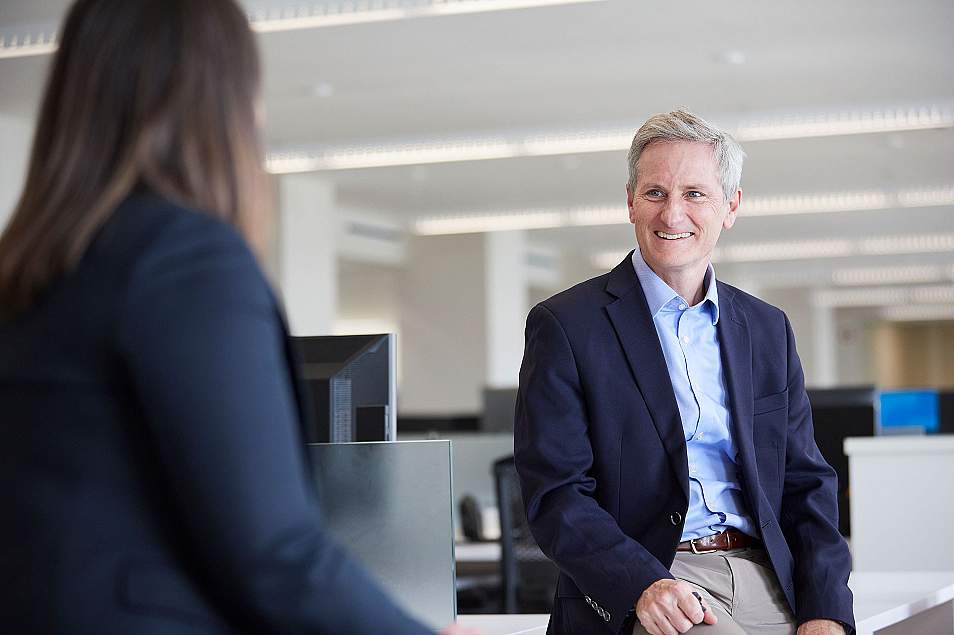 Interested in collaborating with us? Drop us a note. We'd love to hear from you.