We walk teams through the implementation of progressive lean methodologies.
vPlanner is Ghafari's lean management consultancy and a leading solutions provider for software tools that support the Last Planner System®. We provide advanced project production management services to project teams around the globe, including Takt planning, advanced Last Planner System® (LPS) implementations, Integrated Project Delivery (IPD) management, design for fabrication, and Target Value Delivery.
Our software solution, vPlanner, offers the most comprehensive support for the LPS workflow and best-in-class integration with CPM tools. Visit vplanner.app to learn more about our consulting services, software features, and licensing options.
vPlanner Specialists
We are a partner to our clients.
Our interdisciplinary team combines a well-balanced blend of vPlanner expertise and cutting-edge project execution to provide our clients with greater quality, transparency, and efficiency.

Meet Our Specialists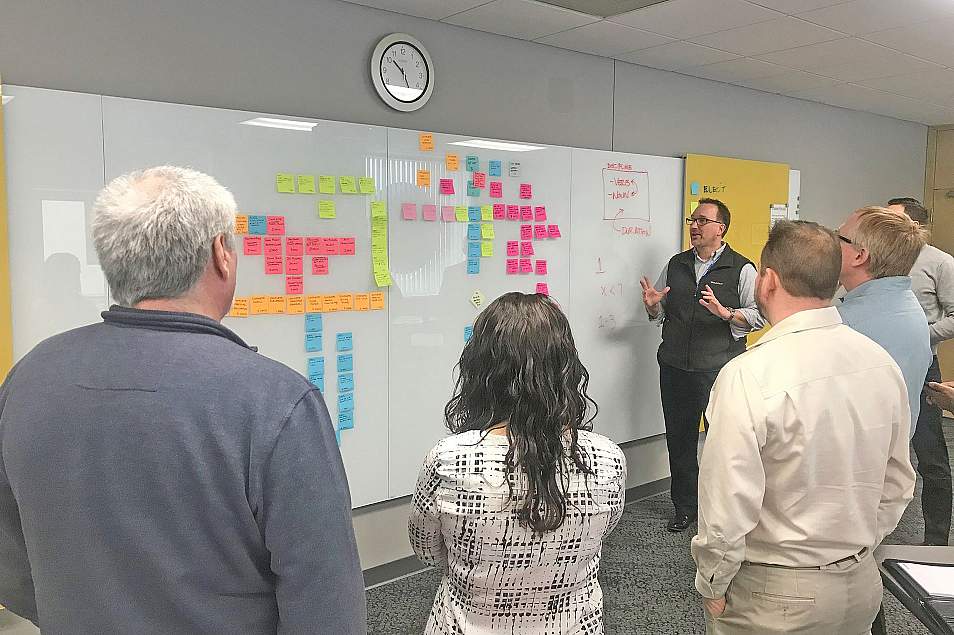 Interested in collaborating with us? Drop us a note. We'd love to hear from you.