We create healthcare environments that support wellbeing.
Our team draws on advanced methods and planning expertise to better anticipate tomorrow's healthcare facility needs. We collaborate closely with health and wellness leaders, evaluating each project decision through the lens of their goals and the needs of their patients. Employing our multidisciplinary capabilities and advanced delivery methods, we work with clients to design patient-centered spaces that are efficient, sustainable, and prepared for the future.
#13

BD+C ranked us the #13 E/A firm in the U.S.
Health + Wellness Specialists
We are a partner to our clients.
Our interdisciplinary team combines a well-balanced blend of Health + Wellness expertise and cutting-edge project execution to provide our clients with greater quality, transparency, and efficiency.

Meet Our Specialists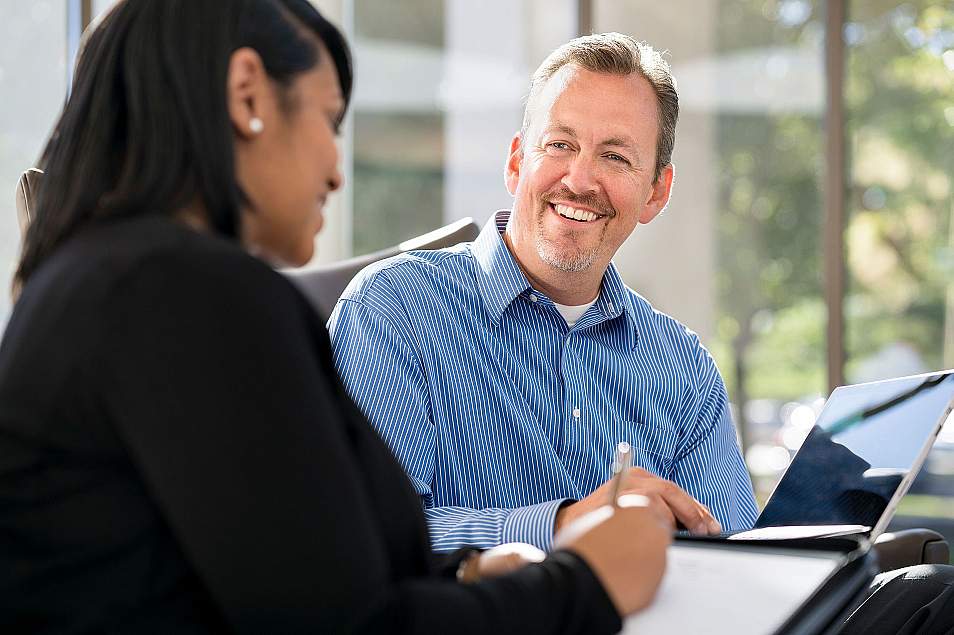 Interested in collaborating with us? Drop us a note. We'd love to hear from you.