We thoughtfully design public spaces that serve their communities.
We work with institutions at the local, state, and federal levels to create spaces that support communities. We understand that major investments of public funds should be treated with the utmost care. We help our government clients elevate their efficiency by employing advanced delivery methods that keep projects on schedule and on budget. Whether we're designing a dynamic community center or restoring an iconic government building, we tailor the project and process to allow our clients to focus on their mission: serving the public good.
#13

BD+C ranked us the #13 E/A firm in the U.S.
Government + Institutional Specialists
We are a partner to our clients.
Our interdisciplinary team combines a well-balanced blend of Government + Institutional expertise and cutting-edge project execution to provide our clients with greater quality, transparency, and efficiency.

Meet Our Specialists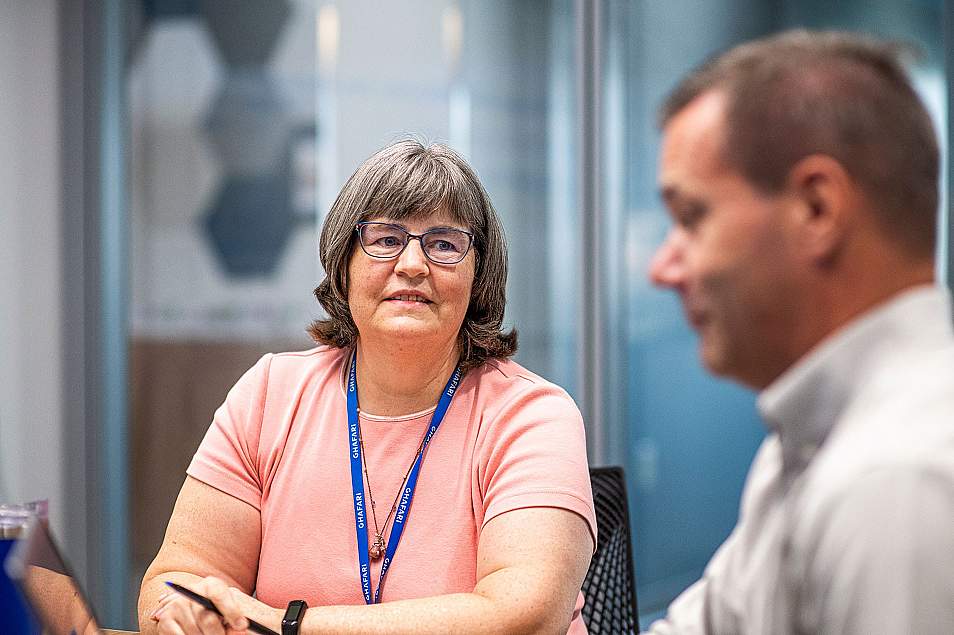 Interested in collaborating with us? Drop us a note. We'd love to hear from you.