Our integrated engineering team develops strategies that optimize building systems.
We respond to each client's unique needs with cost- and energy-efficient engineering solutions that maximize occupant comfort. Our multidisciplinary team combines expertise across the full spectrum of building systems to help our clients achieve high-performing, sustainable environments.
From power generation and distribution, lighting, and substation design, to instrumentation and controls, to HVAC, plumbing, and fire protection systems, we engineer integrated solutions that are energy efficient and cost effective.
#41

We're #41 on Consulting-Specifying Engineer's "MEP Giants" list.
MEP Engineering Specialists
We are a partner to our clients.
Our interdisciplinary team combines a well-balanced blend of MEP Engineering expertise and cutting-edge project execution to provide our clients with greater quality, transparency, and efficiency.

Meet Our Specialists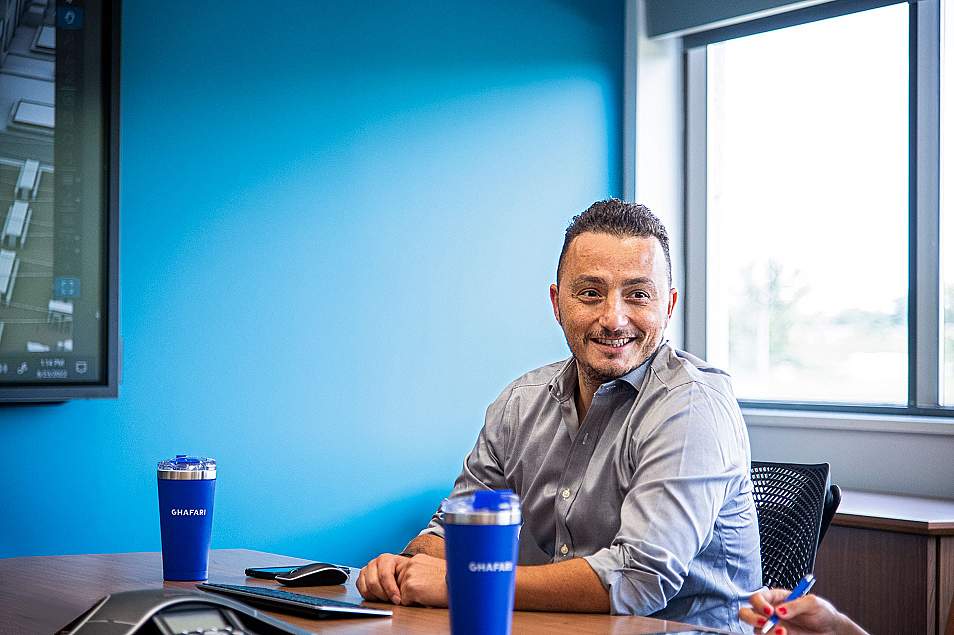 Interested in collaborating with us? Drop us a note. We'd love to hear from you.