We are guided by a shared purpose. A collective commitment to helping our clients succeed amid the challenges of an ever-changing world. A drive to continuously innovate, to learn from one another, and to make an impact. Together, we're exploring new frontiers, applying emergent technologies, and finding better ways to serve our clients.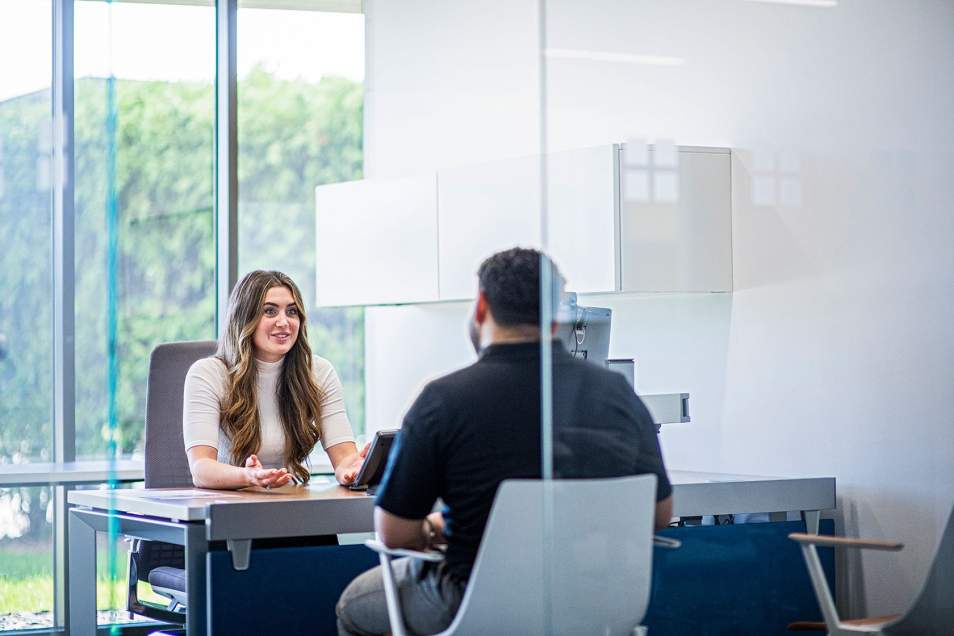 Every project starts with the client.
We believe in client partnerships built on mutual trust, and we have the 41-year track record to prove it.