We harness our passion for learning to design vibrant spaces.
We bring an innate appreciation for the work of educational institutions and the experience to design inspirational yet functional learning spaces. Our team has experience across a variety of PreK-12 and higher education environments, from early learning and childcare centers to science laboratories and fine art studios. We tailor spaces to serve the institution's unique mission while also meeting the essential requirements for safety and security, sustainability and maintainability, and overall functionality.
#13

BD+C ranked us the #13 E/A firm in the U.S.
Education Specialists
We are a partner to our clients.
Our interdisciplinary team combines a well-balanced blend of Education expertise and cutting-edge project execution to provide our clients with greater quality, transparency, and efficiency.

Meet Our Specialists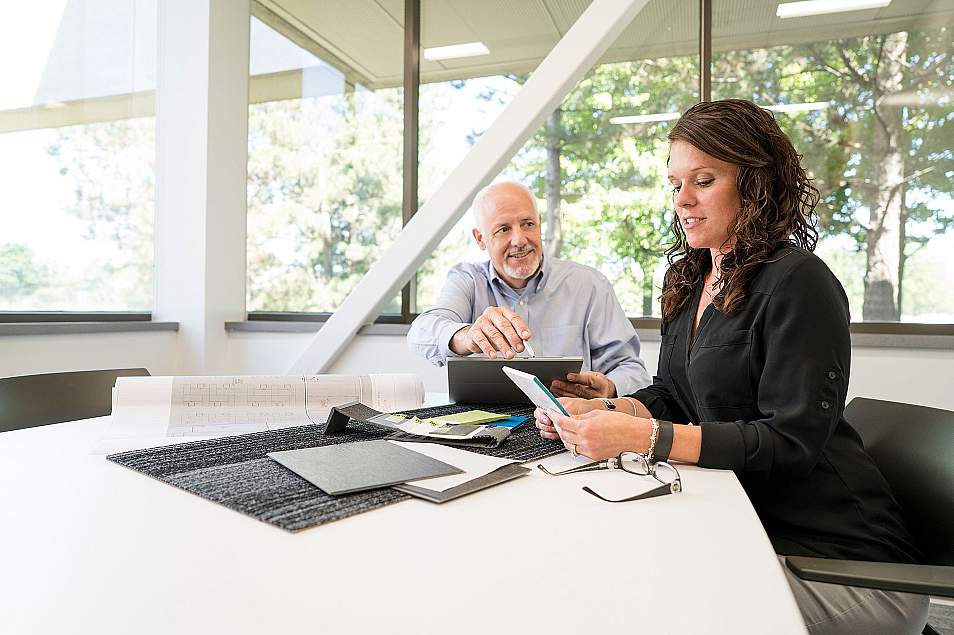 Interested in collaborating with us? Drop us a note. We'd love to hear from you.