We engineer solutions that improve security, stability, and connectivity.
As new challenges emerge, the demand for more flexible, safe, reliable, and cost-efficient information, communication, and security technologies increases. We engineer robust telecommunication and security systems that keep facilities and their occupants safe and connected.
Ghafari's integrated security and telecommunication systems act as the brain and nervous systems of a space, providing stability and confidence for our clients. Our team includes electrical engineers, telecommunication and electronic engineers, registered communications distribution designers, computer network designers, and Uptime Institute Accredited Tier Designers – all focused on improving the intelligence of facilities.
ICT + Security Engineering Specialists
We are a partner to our clients.
Our interdisciplinary team combines a well-balanced blend of ICT + Security Engineering expertise and cutting-edge project execution to provide our clients with greater quality, transparency, and efficiency.

Meet Our Specialists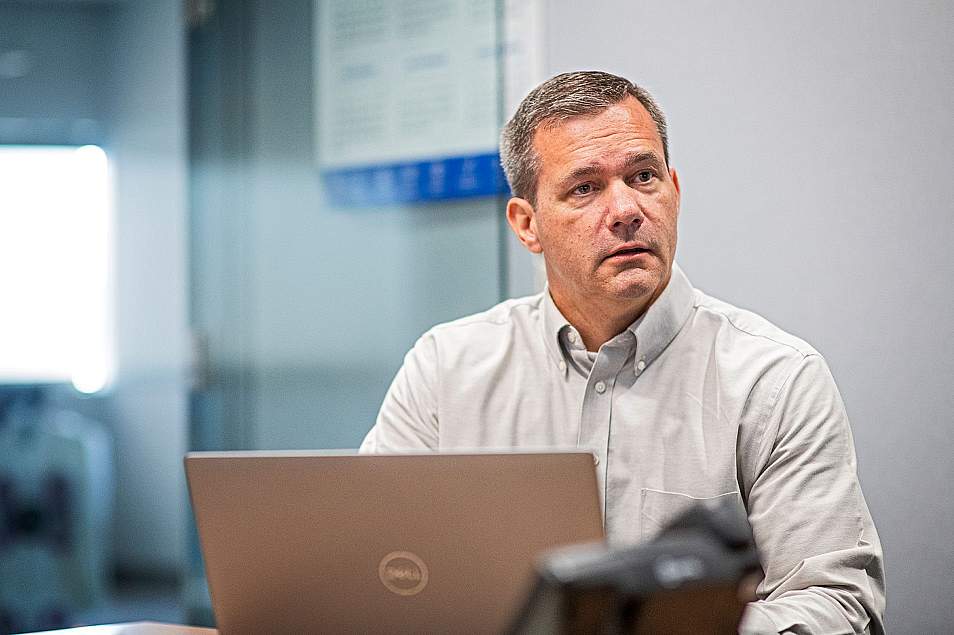 Interested in collaborating with us? Drop us a note. We'd love to hear from you.