We work with clients to harness their full productivity potential.
Drawing on our penchant for problem solving and expertise in lean production principles, Ghafari designs high-performing operations and facilities where teams, systems, and technology work in unison. We work with clients to elevate their productivity and efficiency, exploring integrated solutions and Industry 4.0 technologies that add value to complex operating environments.

We offer expertise in asset management, control systems engineering, industrial engineering, material handling systems design, packaging engineering, paint + process engineering, and simulation modeling.
#3

We're ENR's #3 engineering firm serving the manufacturing sector.
Operations + Systems Engineering Specialists
We are a partner to our clients.
Our interdisciplinary team combines a well-balanced blend of Operations + Systems Engineering expertise and cutting-edge project execution to provide our clients with greater quality, transparency, and efficiency.

Meet Our Specialists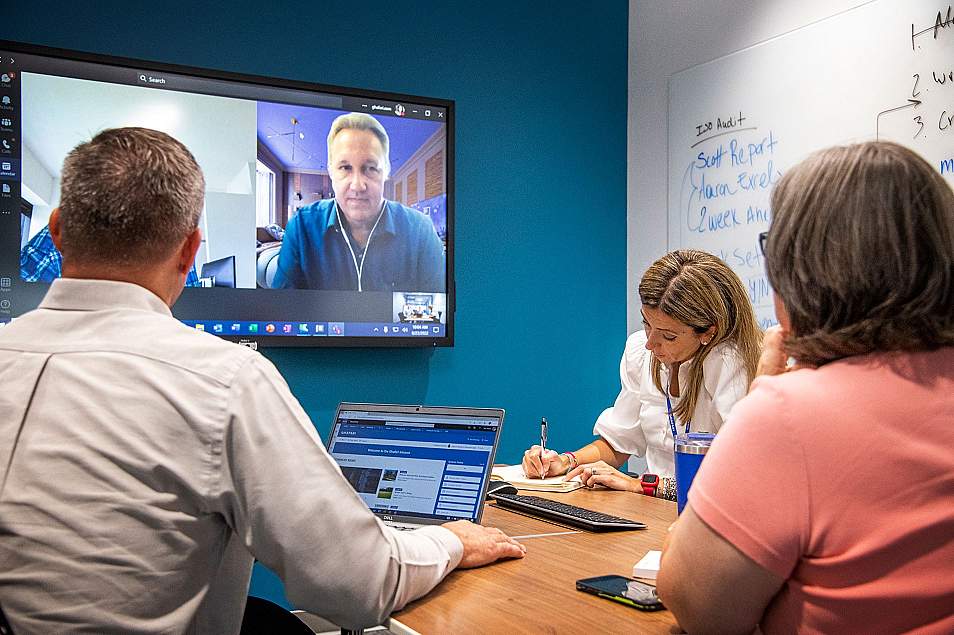 Interested in collaborating with us? Drop us a note. We'd love to hear from you.