We have a proud legacy of innovation and client care, and we're only getting started.
For more than four decades, we have been guided by a shared purpose: a collective commitment to helping our clients succeed and a drive to explore new frontiers.
1982

Yousif B. Ghafari founds Ghafari Associates as a CAD services provider in Southeast Michigan.

1988

Ghafari is recognized by INC. Magazine as one of the 500 fastest-growing private companies in the U.S.

1990

We acquire three respected architecture firms to diversify our service offerings.
1992
We celebrate our 10-year anniversary and move into a new headquarters in Dearborn, Michigan.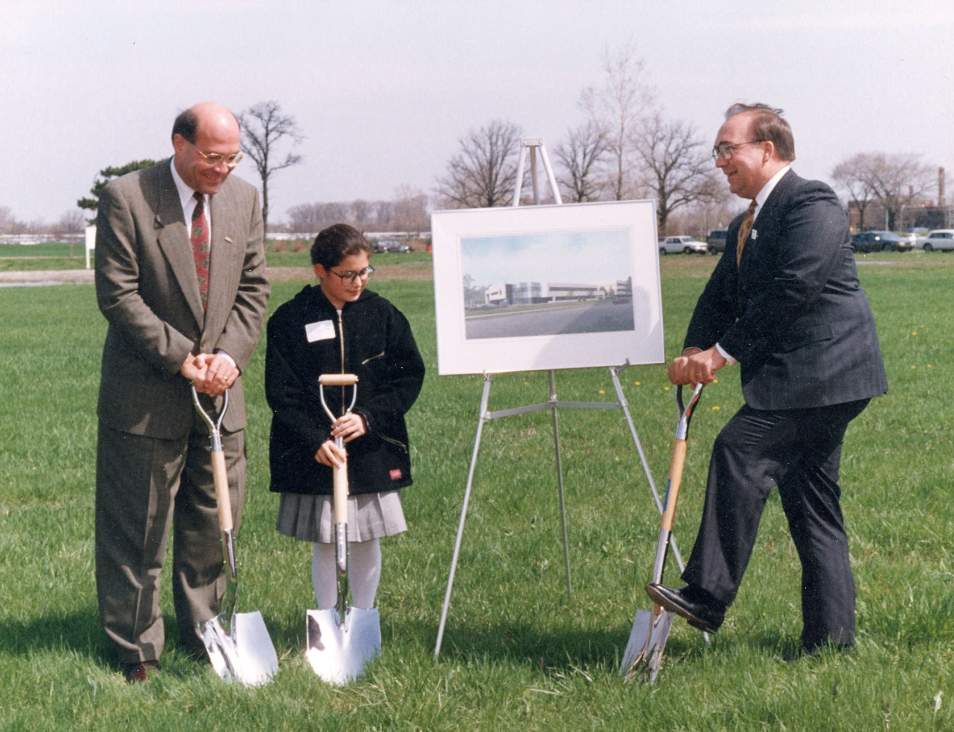 1995

Ghafari is awarded Ford Motor Company's Preferred Quality Status "Q1" rating. We are one of only two A/E firms worldwide to be recognized with this distinction.

1998

Ghafari adopts computer-generated three-dimensional modeling to offer our clients photo-realistic renderings of their projects.

1999

We invest in our first laser scanner, expanding our capabilities to include high-definition surveying.

2000

Kouhaila G. Hammer is named Ghafari's President and CEO.

2001

Following another acquisition, Ghafari begins offering new capabilities in operations and systems engineering.

2004

Ghafari opens a full-service office in downtown Chicago that specializes in servicing niche technical markets.
2005
Ghafari is featured in an ENR cover story titled "Soaring into the Virtual World: Build It First". The article discusses our pioneering efforts in the application of 3D BIM for a series of projects with General Motors.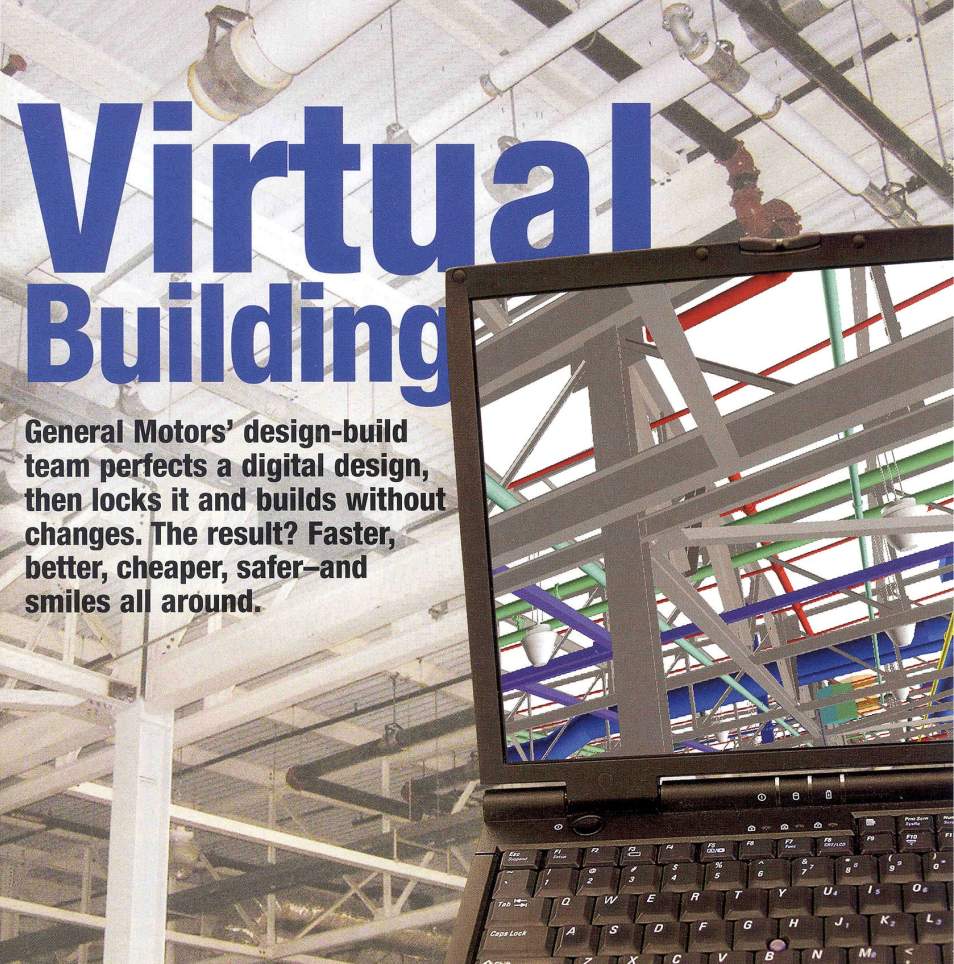 2008

Ghafari establishes operations in India, opening an office in Baroda. ENR ranks us at No. 93 on its "Top Design Firms" list.

2009

Ghafari opens an office in Abu Dhabi, UAE.

2013

Ghafari launches vPlanner, a visual planning software solution that supports lean project delivery.
2014
AIA Michigan honors Ghafari as the "2014 Firm of the Year". We also open an office in Birmingham, Alabama to expand our geographic reach to the Southeast U.S.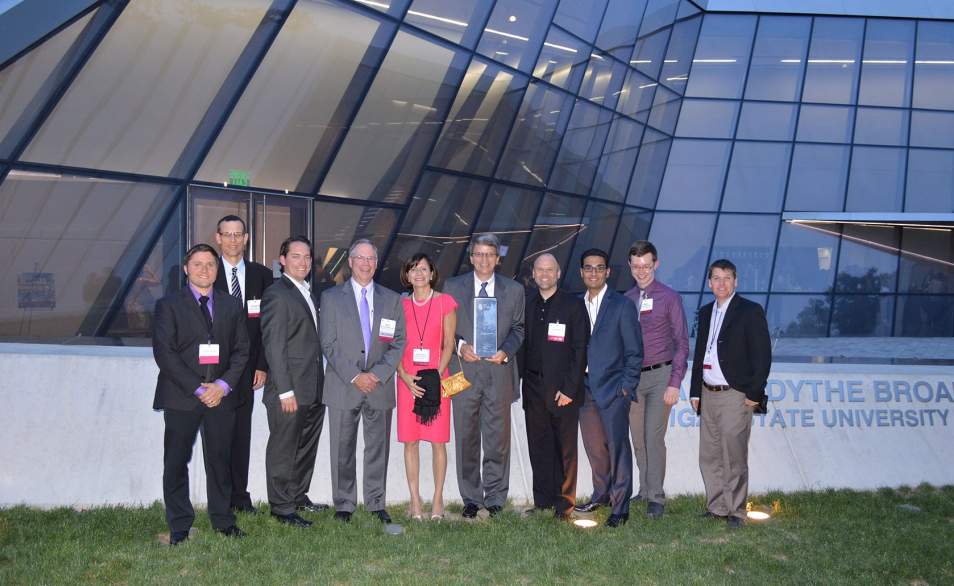 2016

Ghafari ranks among the top five designers of manufacturing facilities in the U.S. by ENR. We also open an office in Istanbul, Turkey.

2017

We establish an office in Fort Worth, Texas.

2018

Ghafari acquires Concept Design Group, an architecture and interior design firm based in Grand Rapids, Michigan.

2019

AIA Grand Rapids honors Ghafari with the 2019 Firm Achievement Award.

2020

Ghafari joins forces with Eview 360, investing in the experiential design agency to bolster our capabilities in retail and dealership design.

2022

We are honored as one of the nation's "Best and Brightest Companies to Work For" for the eighth consecutive year.
2023
Ghafari receives Ford Motor Company's World Excellence Award, the automaker's highest recognition for their global supplier base. We are also ranked the #1 automotive facility designer by ENR for the 15th time.