We offer precision in capturing real-world conditions.
Our team uses our in-house high-definition laser scanners to capture the precise, three-dimensional conditions of a space with unparalleled accuracy in a matter of minutes. We harness this powerful data to assess as-built conditions, develop models for spatial validation, conduct "what if" analyses, evaluate and reconfigure process equipment layouts, and even validate construction. We can also capture site contexts and existing building conditions from an aerial vantage point using our drone.
200M

We've laser scanned more than 200 million SF around the globe.
Laser Scanning Specialists
We are a partner to our clients.
Our interdisciplinary team combines a well-balanced blend of Laser Scanning expertise and cutting-edge project execution to provide our clients with greater quality, transparency, and efficiency.

Meet Our Specialists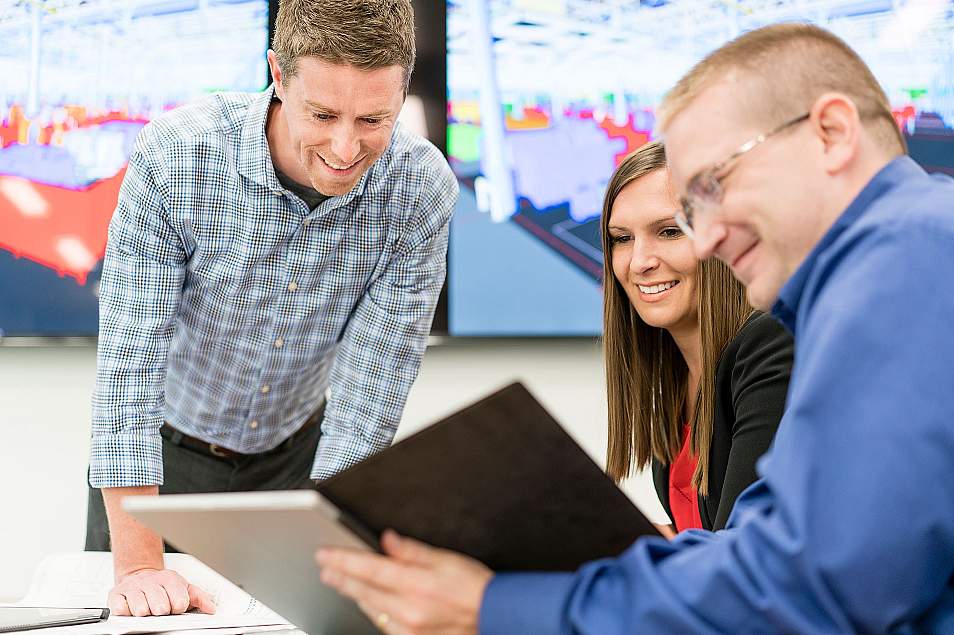 Interested in collaborating with us? Drop us a note. We'd love to hear from you.