We partner with clients to design modern living spaces and amenities that people can call home.
You want a partner that not only understands the trends and design details that will attract residents but also knows how to develop an efficient layout that will make the most of your dollar. Luxury living, cutting-edge amenities, and a seamless integration with the surrounding community are what make a residential project successful. Whether it's townhouses, condos, apartments, senior living, or student housing, Ghafari creates communities that residents want to call home.
Multi-Family Residential Specialists
We are a partner to our clients.
Our interdisciplinary team combines a well-balanced blend of Multi-Family Residential expertise and cutting-edge project execution to provide our clients with greater quality, transparency, and efficiency.

Meet Our Specialists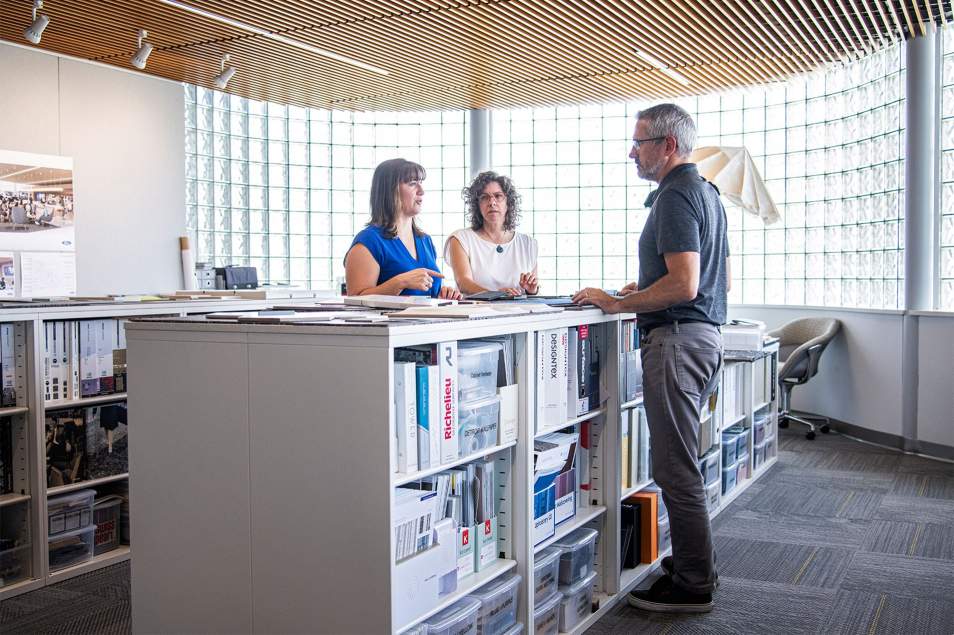 Interested in collaborating with us? Drop us a note. We'd love to hear from you.