Ghafari designs hospitality, mixed-use, multi-family residential, and retail environments that are impactful and adaptable.
People need places where they can be their very best. This is achieved through adaptable and impactful designs that meet the experiential needs of today's users and support future modes of living, working, and playing. We take the time to understand and apply our clients' visions to shape commercial environments – from mixed-use and multi-family buildings to hospitality and retail spaces – into places that are memorable, sustainable, and functional.
#13

BD+C ranked us the #13 E/A firm in the U.S.
Commercial Specialists
We are a partner to our clients.
Our interdisciplinary team combines a well-balanced blend of Commercial expertise and cutting-edge project execution to provide our clients with greater quality, transparency, and efficiency.

Meet Our Specialists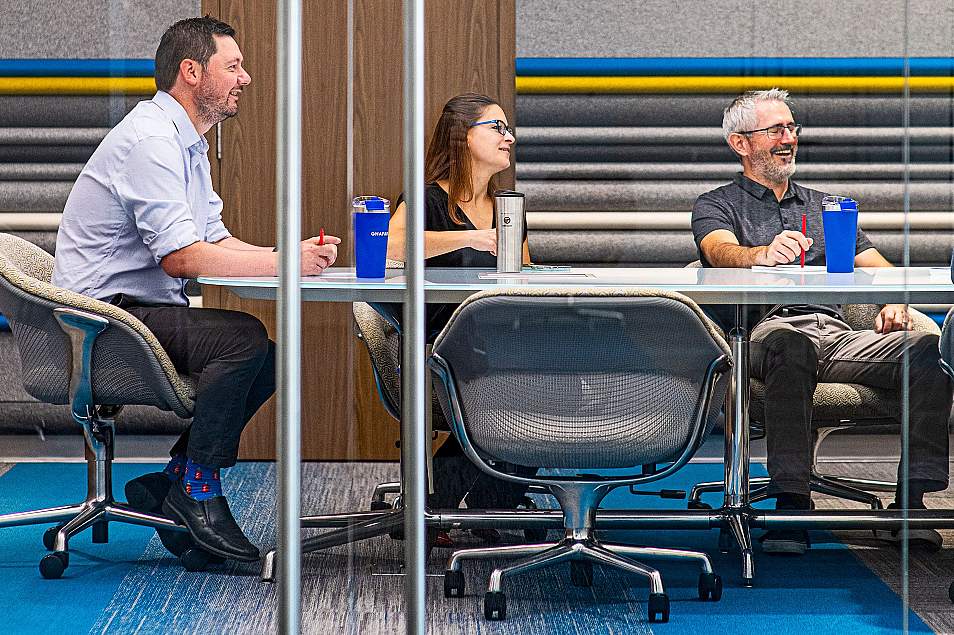 Interested in collaborating with us? Drop us a note. We'd love to hear from you.