We produce compelling spaces where customer expectations and retailer efficiencies are aligned.
As the retail model evolves, one thing remains key: the experience. The design must logically support the flow of goods and services, but should also be exploratory in embracing shopping trends, reinforcing brands, and inspiring return visits. That is why we collaborate with our clients to transform their visions into inviting, memorable, and accessible spaces that promote brand awareness and create repeat business.
Retail Specialists
We are a partner to our clients.
Our interdisciplinary team combines a well-balanced blend of Retail expertise and cutting-edge project execution to provide our clients with greater quality, transparency, and efficiency.

Meet Our Specialists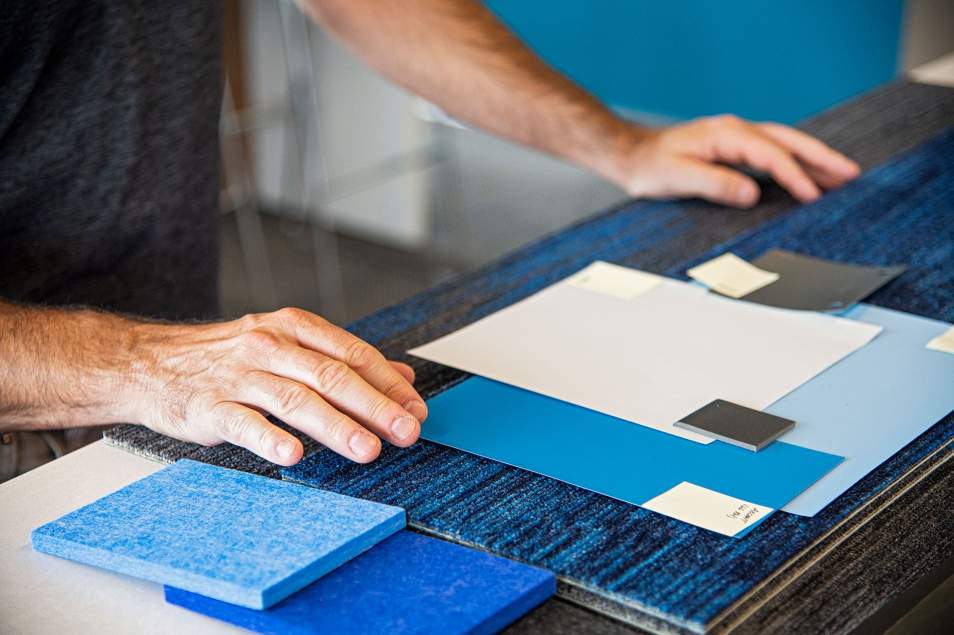 Interested in collaborating with us? Drop us a note. We'd love to hear from you.